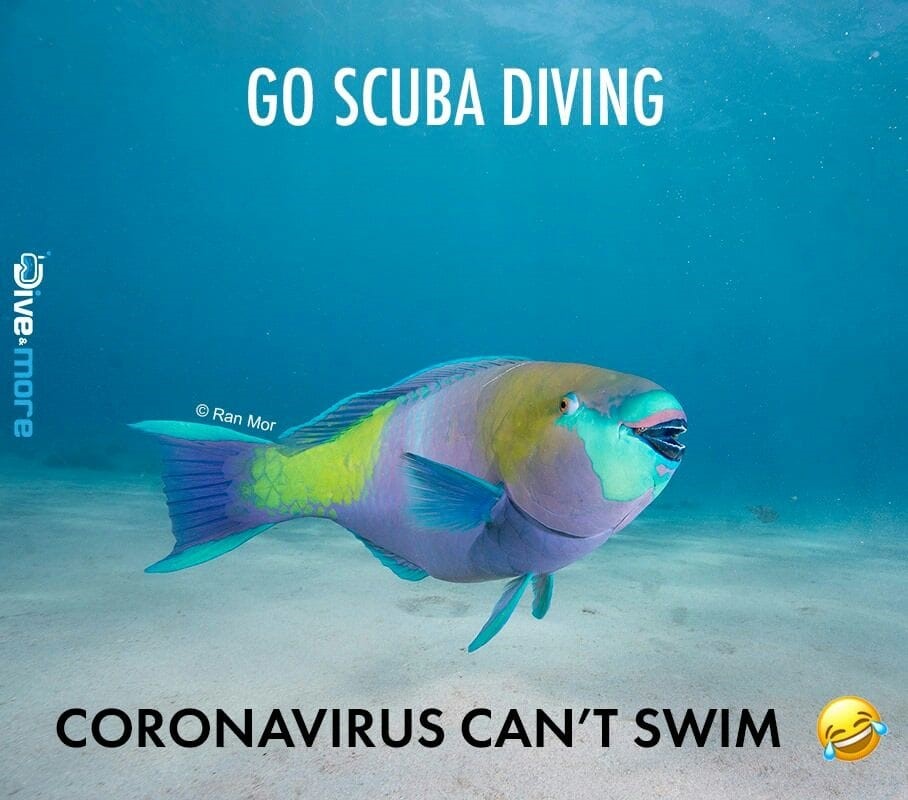 Good news: Corona virus can't swim! So we want to let you know that Scuba San Diego is still open for business throughout the Corona Virus pandemic. We know you are fearful of everything that is going on, but hopefully some simple arithmetic will help calm you down and put you at ease while diving with us.
World wide Covid19.
Cases to date: 322,572.
Deaths 23,746=
Mortality rate .04 lowest of all viruses in the history of viruses chart.
USA Covid 19
Cases to date:. 30,297
Deaths to date 388=
Mortality rate .01
Lowest in History of USA
The press has scared the population to death because they hate our very competent president who by his management has kept COVID 19 cowered. The US Dept of education has failed 9 cohorts graduated from public schools and institutions of higher learning since moron Carter established it in 1997. A prime example of its failure and uselessness is the ability to think coherently and do the simple arithmetic.